ABOUT
chuck & bruno is a moving picture production company that seeks to expand the way traditional film production works. we produce films and help other film production companies, agencies, clients and film makers to find the content they need in order to create films. we practise expertise and we believe in sharing experiences and visons in order to create the best moving picture possible.
STUDIO
Our studio is located in the centre of Göteborg at Ringön. It measures approximately 120 square meters. The studio has a 10 metre cyclorama with a ceiling height between 3,5 - 5,5 metres. Further it has a 15x4 metres natural skylight which gives the studio fantastic daylight.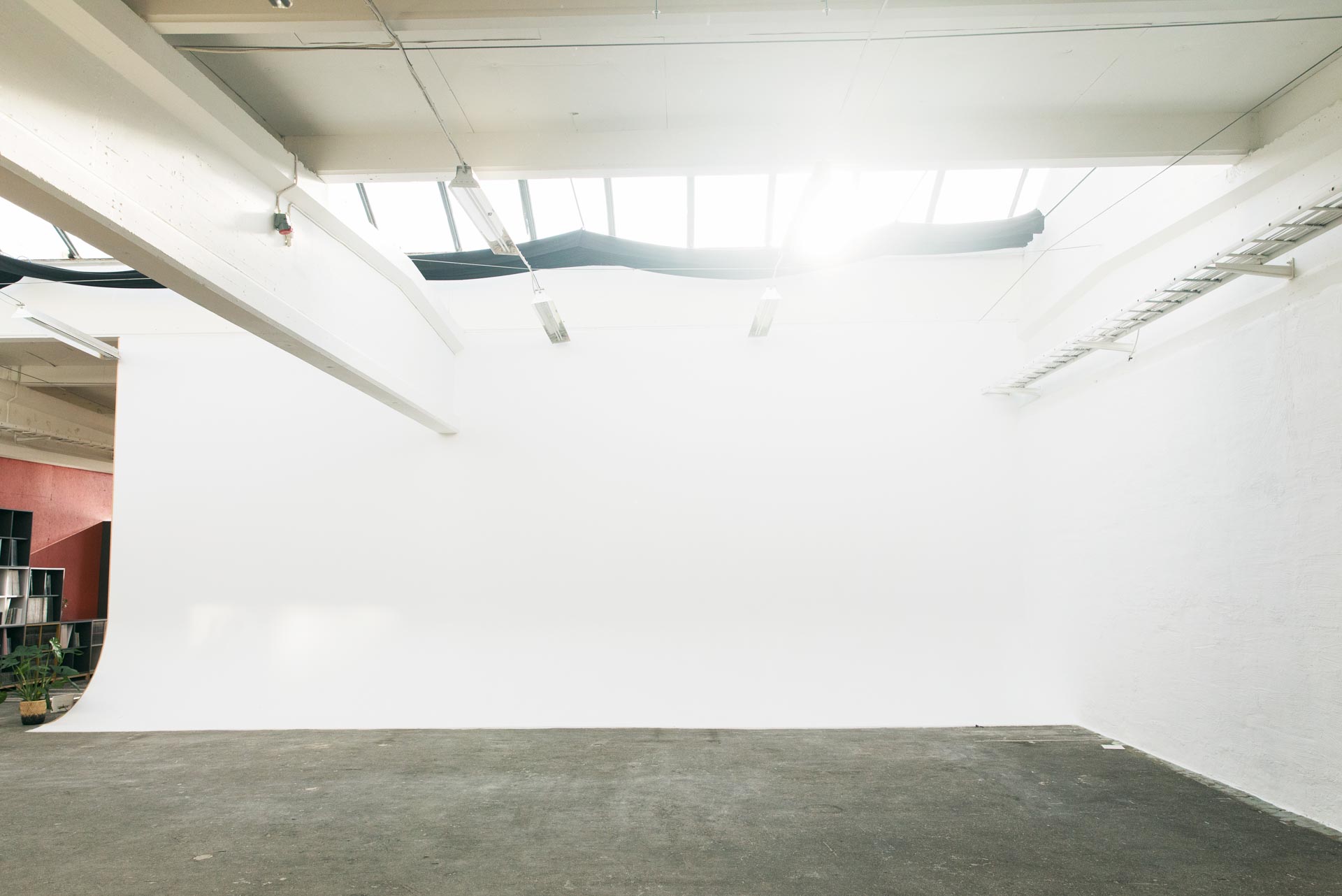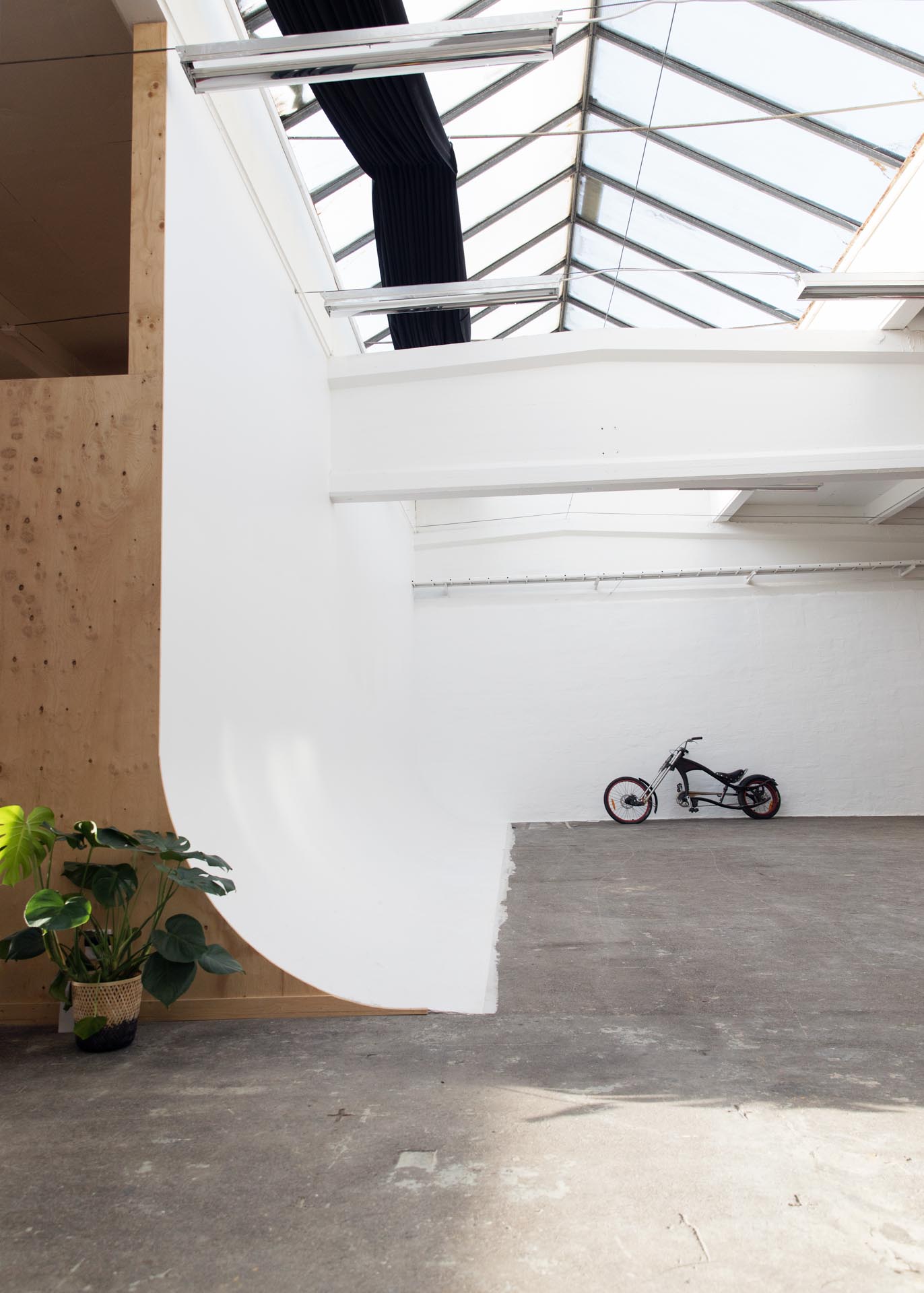 For controlled lightning, there are also blackout facilities. Next to the studio there is a kitchen, toilets and production offices as well as lounge areas etc.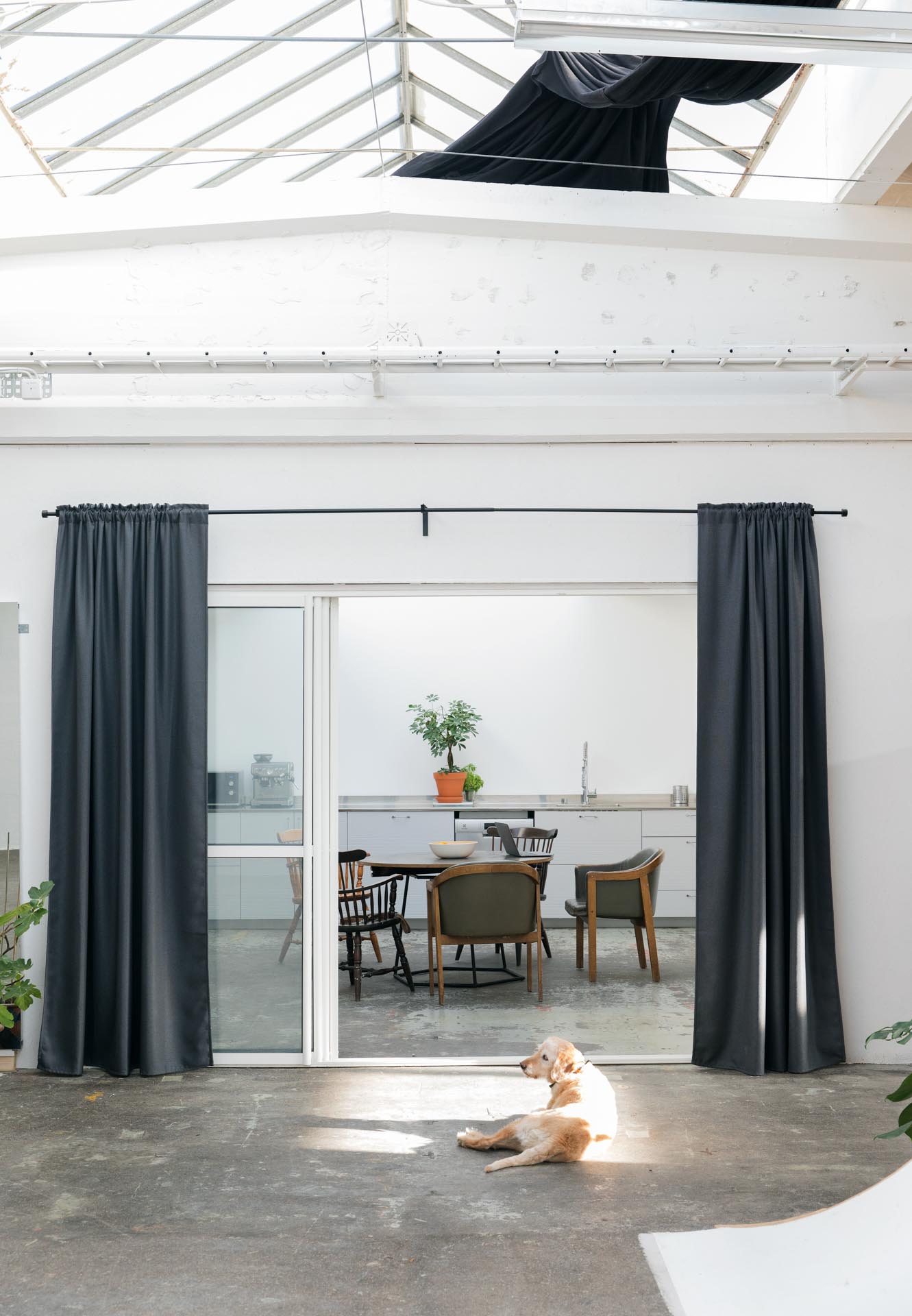 The studio have access to free off-street parking as well as a loading bay for easy access with equipment. For further information, drawings or pictures just mail us or pay us a visit!
APPLY
Our casting calls are private i.e. not posted for the public. If you would like to participate you will need to register to our database. You will receive emails that will notify you about these special types of casting calls that apply specifically to you.
To register click on the link below.